KG
This photo of Kim Gordon is from the June issue of
Nylon
. She's promoting the new
Free Kitten
album. I am assuming that this photo was taken in her New York home? Wherever it is, it peaked my curiosity to see more of the interior. I think I saw photos of the Gordon/Moore house in Massachusetts a few years back in indie mag of some sort but I only vaguely remember their daughter's room. During the school year, KG's family lives in the same town as Dan's dad (this is a story that Dan likes to tell btw). Here's a
bird's eye stalker view link
of that house. And here's the new album cover.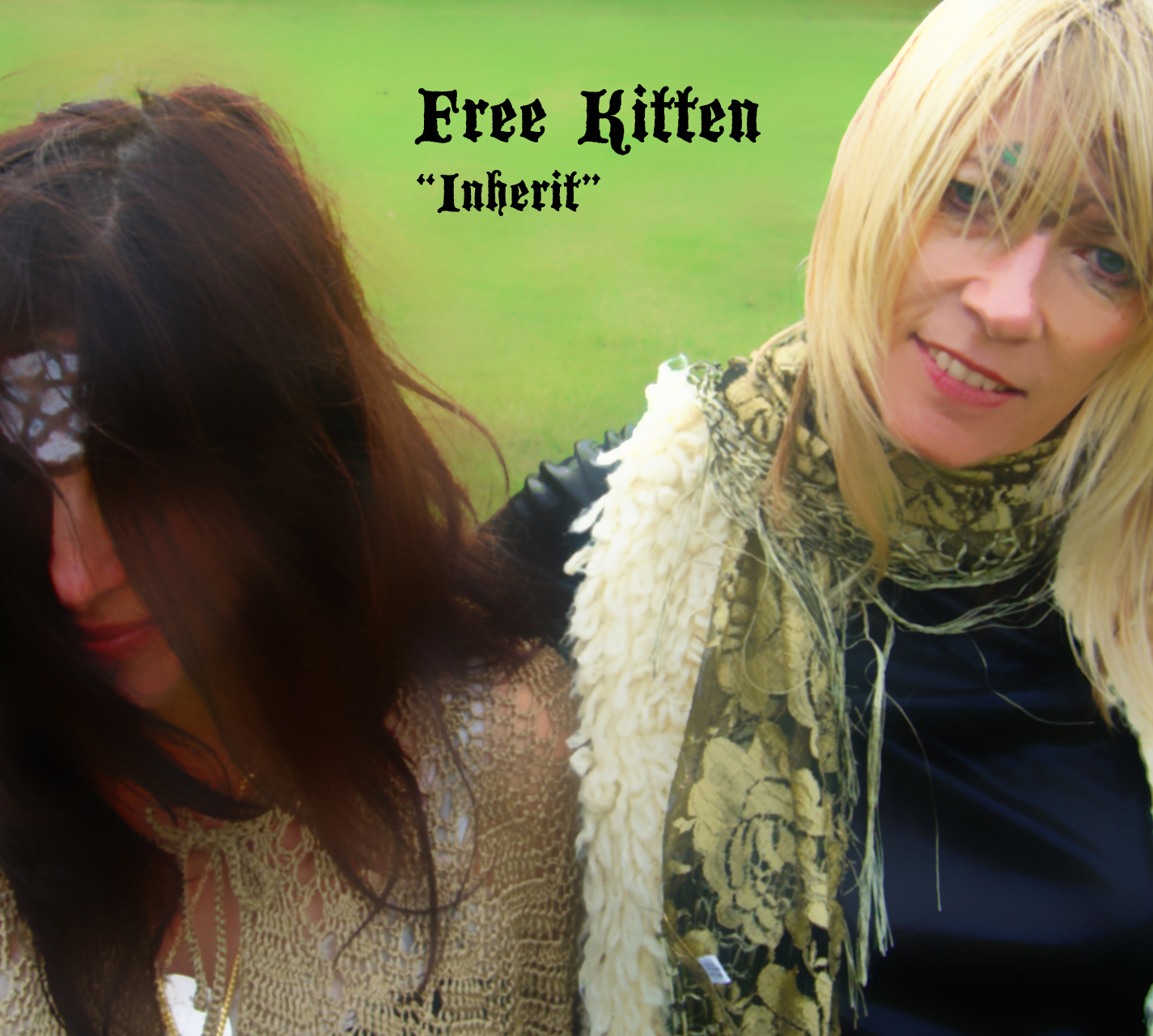 (image from www.ecstaticpeace.com)
As I was internet searching for more clues to KG's home interiors, I stumbled on this older news from
Pitchfork
. Apparently, Kim Gordon is going to play a doctor (pictured above) in the upcoming film,
Pure White Light
, which is adapted from a
Miranda July
short story. Becky Stark, the singer/songwriter of
Lavender Diamond
(pictured in yellow below) is also in the film.
(Photos by Luke Gilford and Natalie Rodgers)
While I was web trollin', I found a flickr set of some more recent KG work.
Here's a look
.
Kim Gordon went to Otis College of Art and Design in the 80's and studied painting. She is also a
Taurus
. Her b-day is the 28th of April. That is astrology news to me.
Labels: Fresh Art, Fresh Home, Fresh Tunes